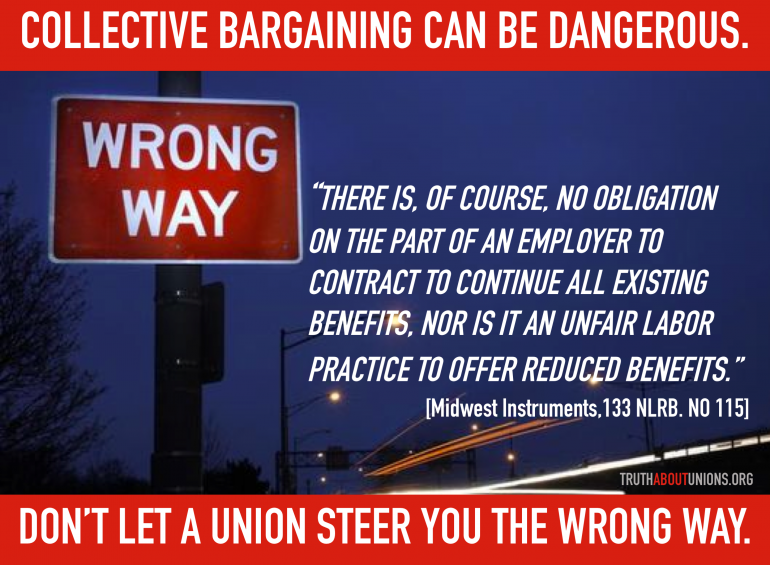 If you're looking to find out the truth about unions, you've come to the right place.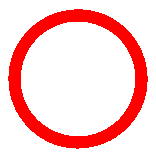 This site is intended to provide information and resources to individuals seeking the truth about today's unions—particularly those who are being targeted for unionization by union organizers.
Having been built to provide individuals with as much information about unions as possible, the information provided on TruthAboutUnions.org is either sourced or linked to the original sources wherever possible.
In addition, much of the information (like posters and flyers) within the site's pages can be downloaded, used and shared, as well.
As a FREE resource, TruthAboutUnions.org is not paid for by any employer, employer association, or other employer group.
[Please see Our Donation Policy
here
.]
---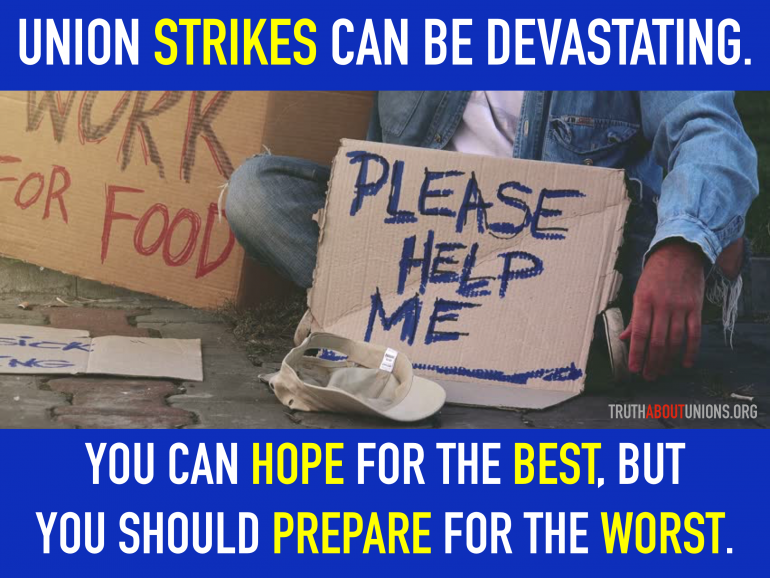 ---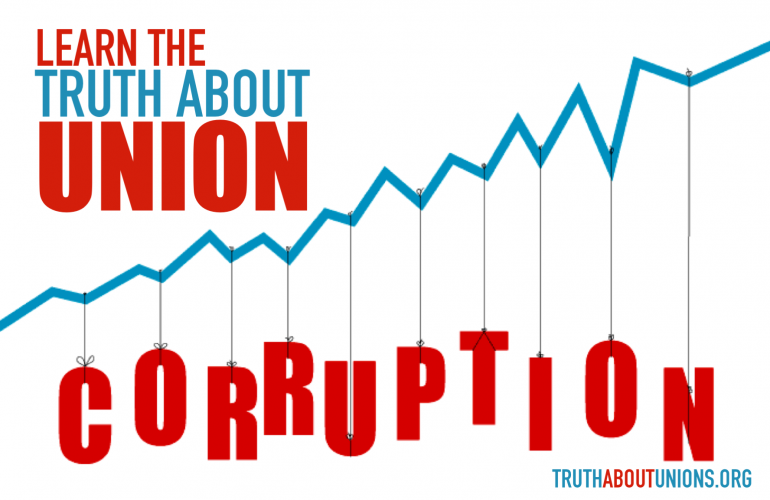 ---