Union corruption is alive and well in the U.S.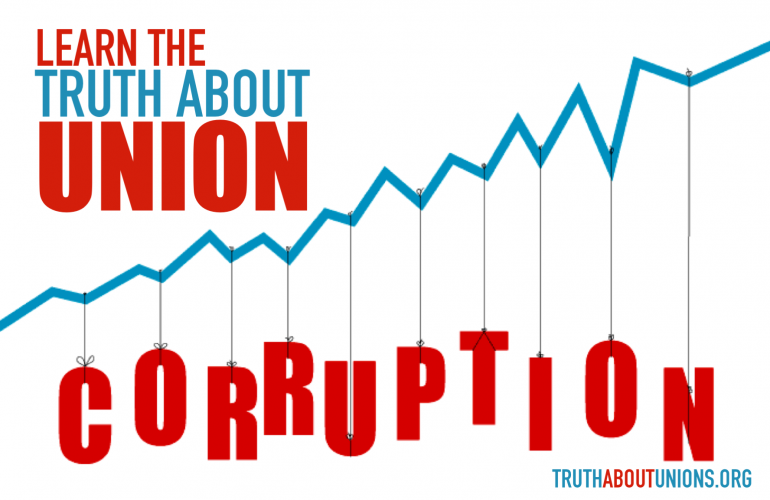 ---
Unions like to keep their dirty laundry hidden from the public eye.
Some people think that union corruption is a thing of the past.
The fact is, however, in addition to other types of criminal activity—from racketeering to union violence—hundreds of union officials are indicted every year by the U.S. Department of Labor's Office of Labor Management Standards.
Here are some links to criminal indictments of union leaders over the years:
Criminal Enforcement Actions
For more examples of union corruption, check this out.